Athletic Registration Opening June 8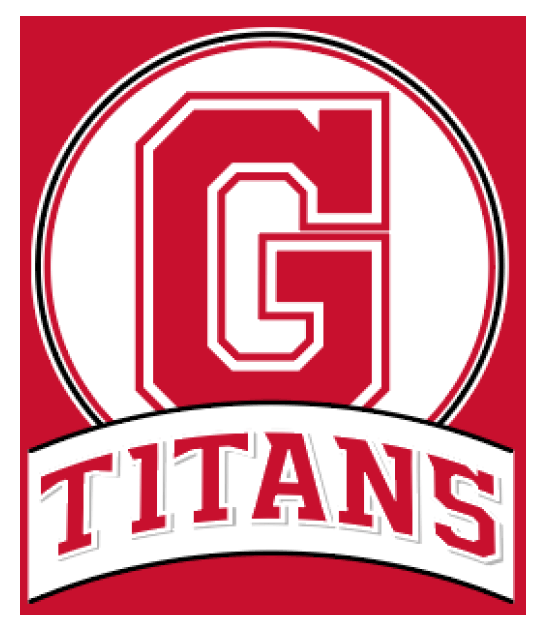 Athletic registration will be available starting Monday, June 8, 2020 through your Skyward Family Access account.  All students wishing to participate in athletics (5th through 12 grade) must register prior to the start of tryouts/practices for their planned sport(s). For those that have registered in the past, this year's registration has been moved to Family Access to provide a more user-friendly experience. 
If you have questions, please check out our websites, glenwoodtitans.org and gmstitans.org, for assistance.